---
CAUTION!!!
USE EXTREME, EXTREME CAUTION IF YOU GO TO VETFIELD ANIMAL HOSPITAL!
LIKE CHECK YOUR RECEIPT ABOUT FIVE TIMES. THEN CHECK IT FIVE MORE TIMES. WATCH OUT FOR OVERBILLING AT VETFIELD!!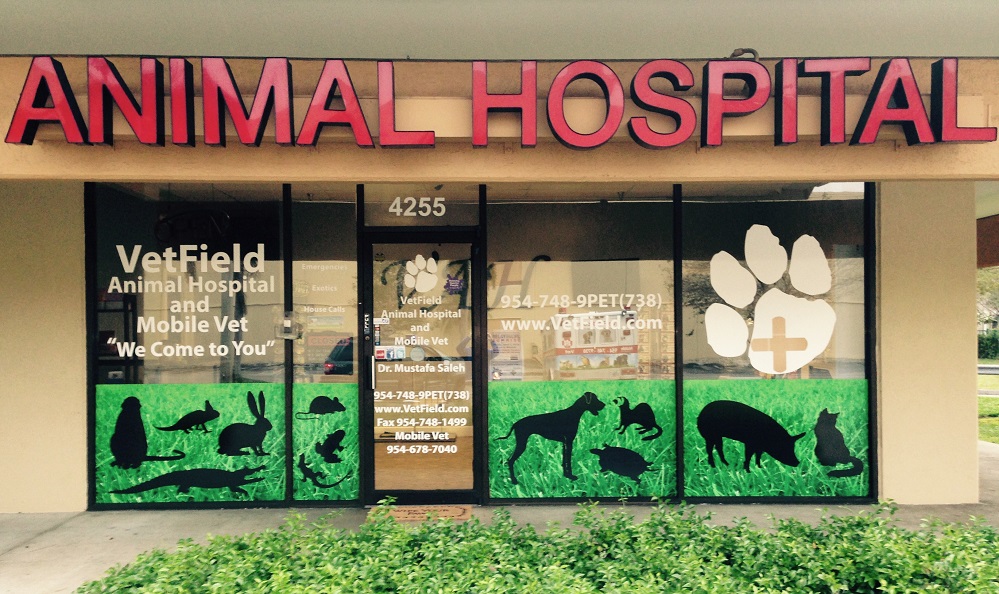 Boycott Vetfield Animal Hospital and Dr. Mustafa Saleh In Sunrise, Florida!
Be extremely careful if you receive this flyer, or one that looks like it, from Vetfield Animal Hospital in Sunrise, Florida, or from Dr. Mustafa Saleh, his son, a real estate attorney by the name of Omar Saleh, or Russell Knutson, the practice manager.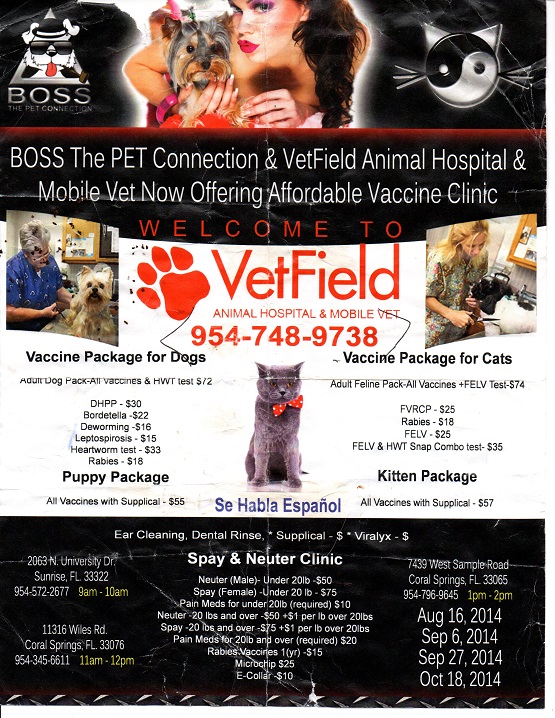 Here's the printed estimate my friend David Cohen received after he went to the Vetfield Animal Hospital and Mobile Vet in Sunrise Florida to meet "Dr Mustafa Saleh" ... Estimate is for $77 Was my friend charged $77? Um, no.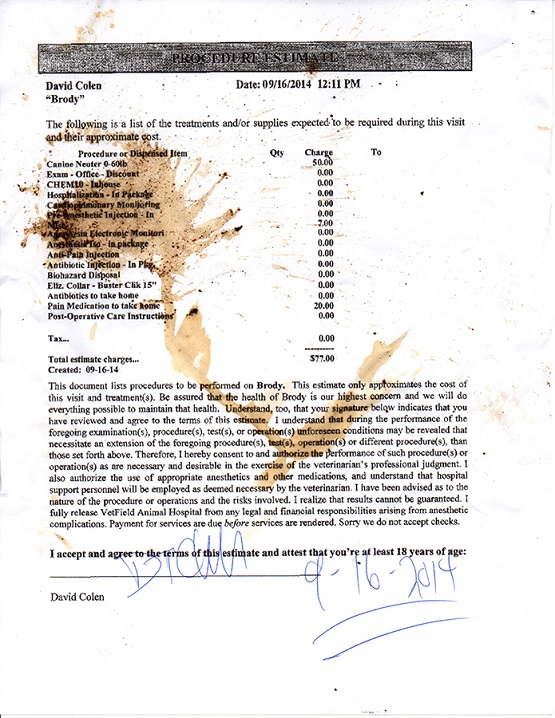 Actual bill my friend was forced to pay? Look below!! $132. You really want to bring your pet to Vetfield??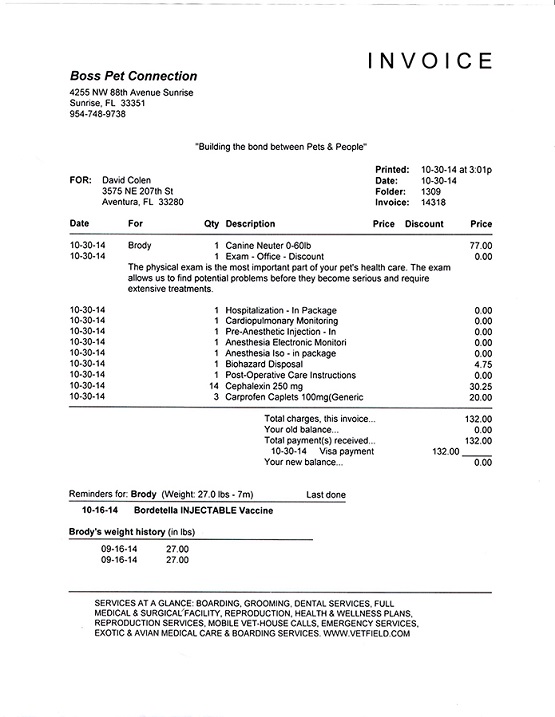 Amendment I.
Congress shall make no law respecting an establishment of religion, or prohibiting the free exercise thereof; or abridging the freedom of speech, or of the press; or the right of the people peaceably to assemble, and to petition the government for a redress of grievances.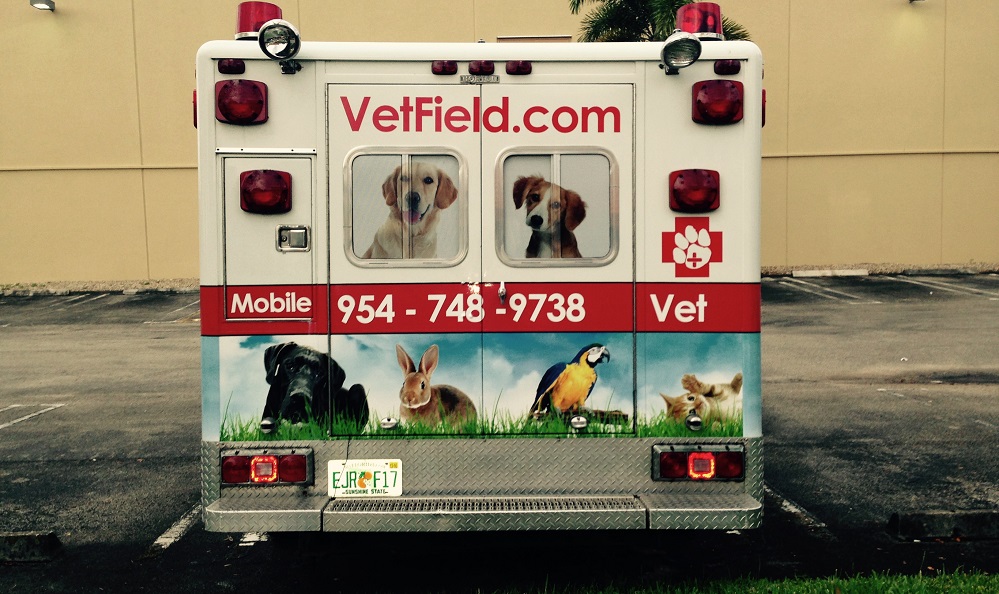 Boycott Synergy Law & Real Estate Attorney Omar Mustafa Saleh In Coral Gables, Florida!
---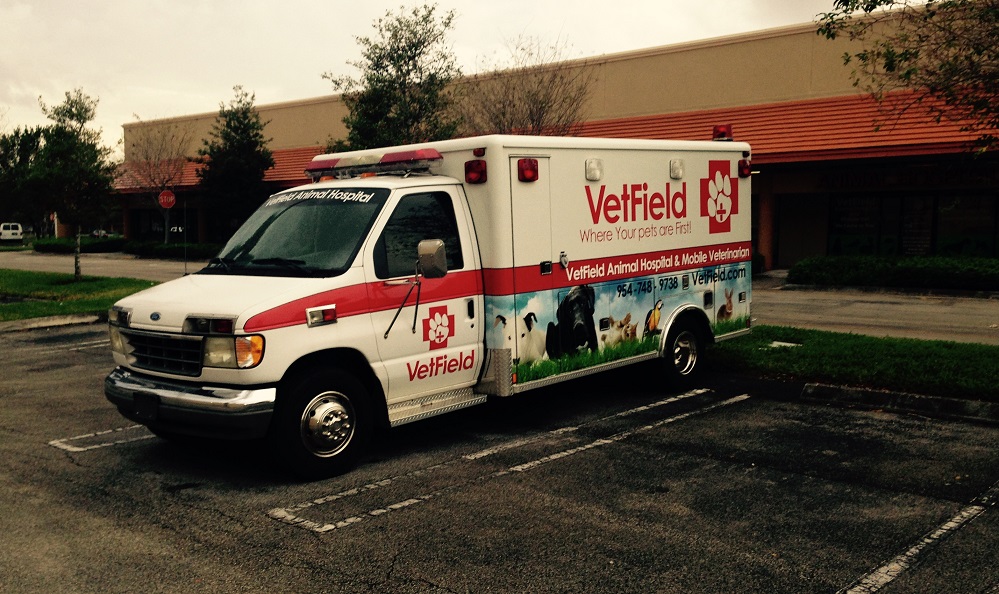 The purpose of this website is to warn the public to use insane caution if you go to the Vetfield!! Be cautious & exercise extreme care with Vetfield!!
Please also visit:
Important Warning About Veftfield Animal Hospital
VETFIELD ANIMAL HOSPITAL IS LOCATED ON NORTH PINE ISLAND ROAD IN SUNRISE, FLORIDA.
VETFIELD ANIMAL HOSPITAL IS OWNED AND OPERATED BY DR. MUSTAFA A. SALEH!!
Tampa Arrests

Tampa Arrests - August 25, 2015 - TAMPA ARRESTS - AUGUST 25, 2015 - MARY PATRICIA SEAGRO; MARGO CARYN LAND, AMBER LYNN STONE, NICOLE LASHELLE SPARROW, MICHAEL RAYMOND MEUNIER, MATTHEW J GREEN, SASA LATINCIC, JERRY LEE GRAVES, PRESTINE V PINKNEY, RICKY D ROGERS, DARLENE CHERISY MAIETTA